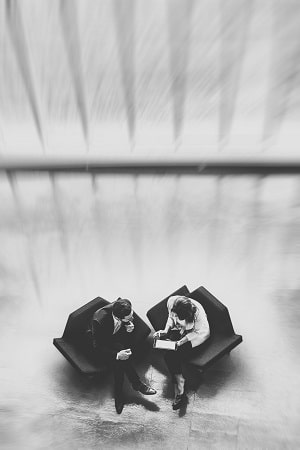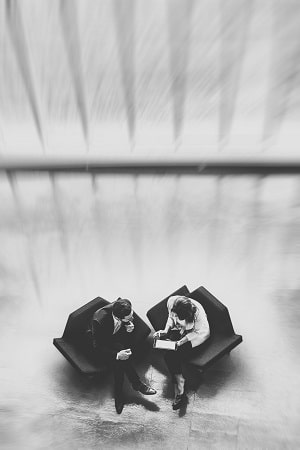 It can be lonely in the top jobs.  A trusted and independent external advisor acts as a sounding board, coach and mentor to help you resolve your most difficult people decisions.  
Fiona brings executive HR leadership experience, most recently with a business that evolved from owner managed to a proud part of a respected public company.  She has lived through the inevitable growing pains and new approaches needed at each level of growth. As a member of the Board of Directors of a privately held family enterprise (sold to a global public company) she gained a different and valuable perspective.    
Fiona has been called "a natural coach" who challenges respectfully and brings different points of view to enrich the conversation and add value to the decision making process.