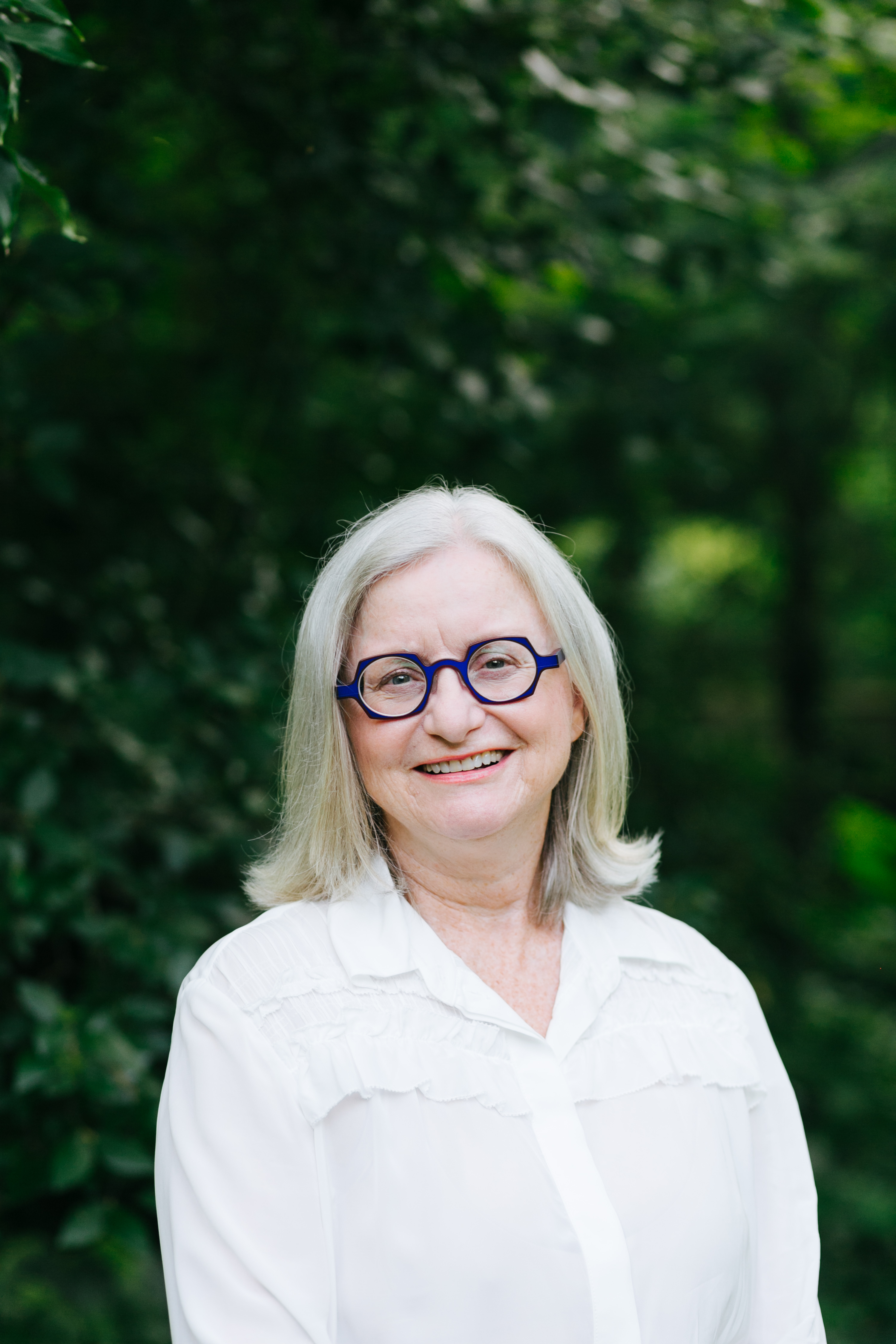 COACH, TRUSTED ADVISOR, STRATEGY, CHANGE MANAGEMENT
Optimize Performance and Potential
COACH, TRUSTED ADVISOR,
STRATEGY, CHANGE MANAGEMENT,
OPTIMIZE PERFORMANCE AND POTENTIAL
Fiona Mitchell Coaching & Consulting coaches leaders: CEOs, executives, entrepreneurs and professionals. We also consult for and advise leaders who, as a key driver of strategy and value creation, want to optimize the performance and potential of their people.
Fiona Mitchell is an executive with a track record of successfully leading the people in organizations to higher levels of performance. She has worked with large businesses including private equity, family owned and public companies in several different industries as well as entrepreneurs. Deeply and genuinely interested in people, Fiona delights in supporting her clients to recognize and optimize their unique gifts and capabilities, open up possibilities and, importantly, move insights to action.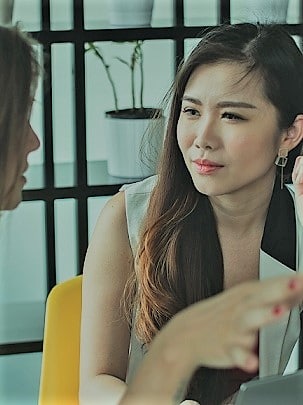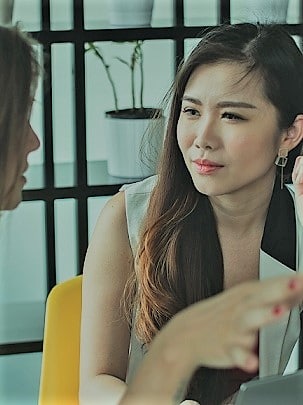 grow as a leader
coaching
We believe everyone is a leader, and a life well-lived is one where you are continually moving on a journey of learning, growth and transformation. Coaching provides a framework for you to gain insight and take action on what's important to you.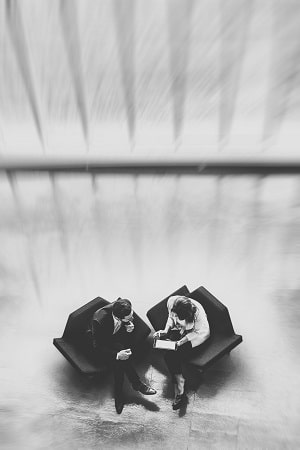 executive support
TRUSTED ADVISOR
It can be lonely in the top jobs. A trusted and independent external advisor acts as a sounding board, coach and mentor to help you resolve your most difficult people decisions.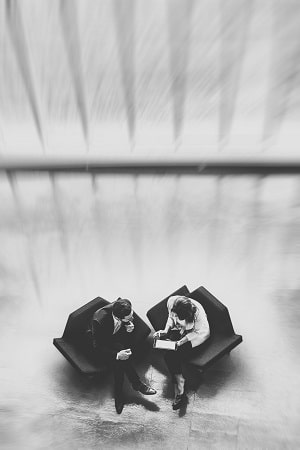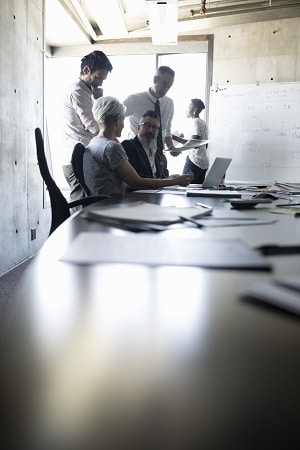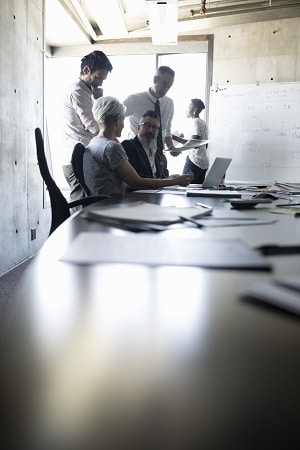 Align Performance
HUMAN RESOURCES STRATEGY DEVELOPMENT
We assess where you are now, and based on your strategic goals, guide you to align the performance of your people by identifying the right strategic human resources actions.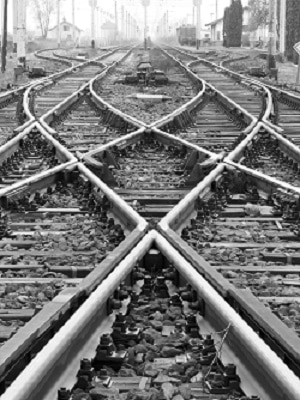 i
f culture or business TRANSFORMATION is key
PRACTICAL CHANGE MANAGEMENT
Is business or culture transformation key to your efforts to drive enterprise value? We roll up our sleeves to help solve problems or create and implement new ways of working.