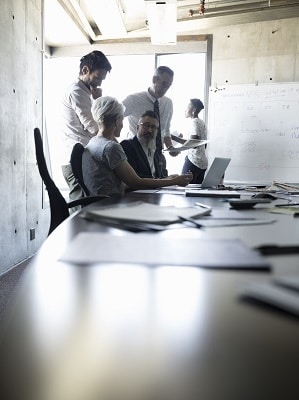 We assess where you are now, and based on your strategic goals, guide you to align the performance of your people by identifying the right strategic human resources actions.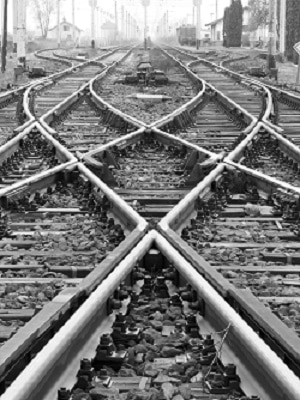 Is business or culture transformation key to your efforts to drive enterprise value? We roll up our sleeves to help solve problems or create and implement new ways of working.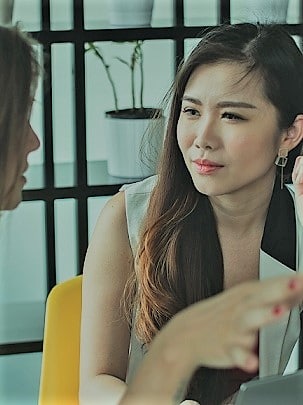 We believe everyone is a leader, and a life well-lived is one where you are continually moving on a journey of learning, growth and transformation.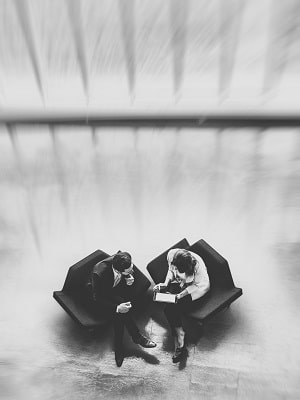 It can be lonely in the top jobs. A trusted independent advisor acts as a sounding board and coach to help you resolve your most difficult people decisions.