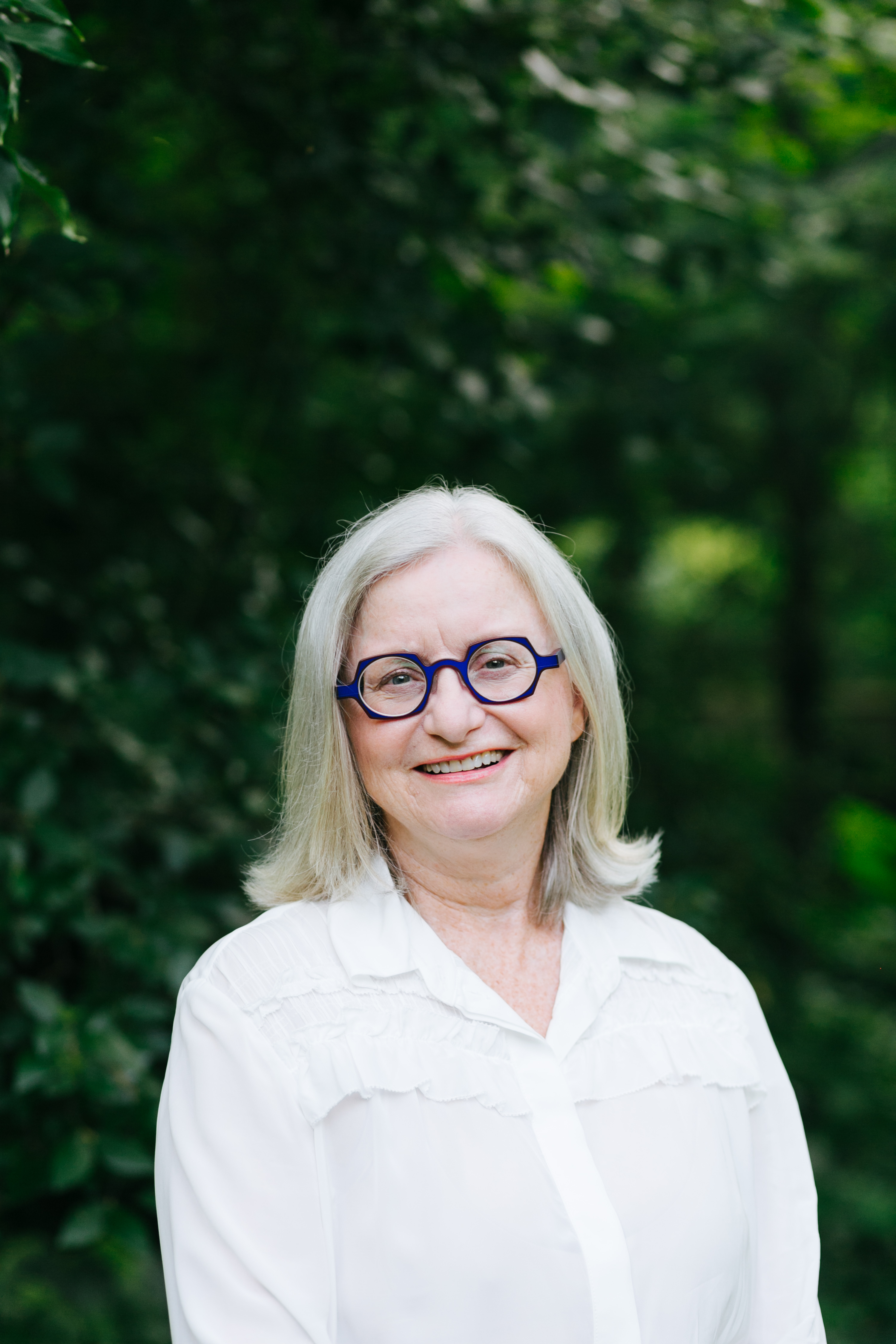 Fiona Mitchell
Fiona Mitchell is a coach and consultant who works with CEOs, executives, entrepreneurs and professionals.   Optimistic and welcoming, Fiona's warmth and genuine interest in people fosters quick connection in a professional coaching setting. Her clients value her deep and broad business experience as well as her focus on action and accountability. She has a track record of leading and developing human resources capabilities in entrepreneurial companies through business/ownership cycles to support profitable growth.  Fiona also provides human resources consulting and advises leaders who want to optimize the performance and potential of their people as a key driver of strategy and value creation.
Prior to establishing Fiona Mitchell Coaching and Consulting, Fiona was Vice President Human Resources, North America for ACE Bakery, where she spearheaded HR as the business grew 5X through several leadership and ownership changes. At the same time, for Weston Foods (the US and Canada), she led HR for the Foodservice business during a time of major change, while also leading the launch of a new Talent Acquisition Centre of Excellence.  Fiona spent several years consulting with Ernst & Young LLC where she directed a team delivering solutions for clients in automotive parts, electronics, financial services and many other industries.
Fiona is a member of ICF (International Coaching Federation) and is governed by ICF's professional and ethical standards. She is a Certified Professional Co-Active Coach (CPCC). The CPCC has been called the "gold standard" of coaching by the Institute of Coaching, a Harvard Medical School affiliate that has linked the Co-Active Model to evidence-based scientific research about its effectiveness.